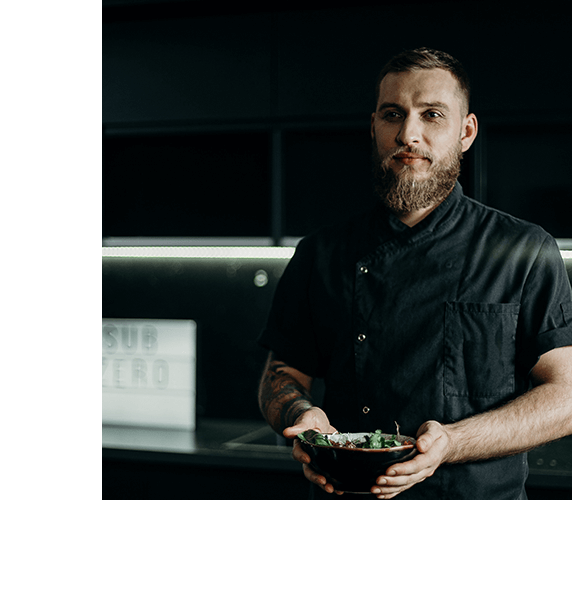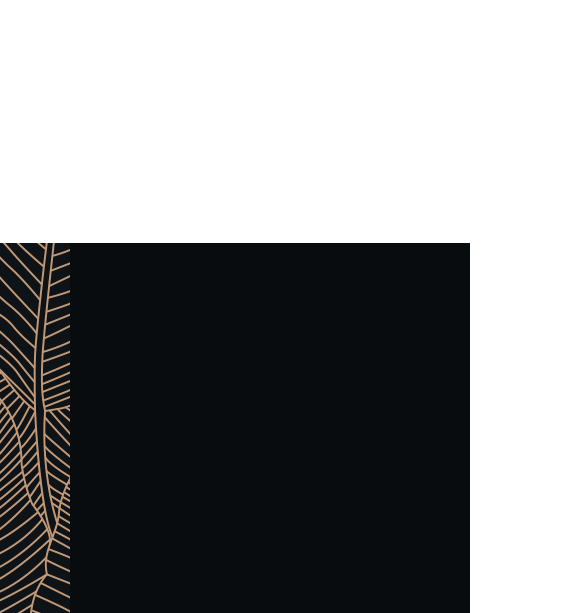 The character and philosophy of our type of cuisine, which follows the ancestral technique of using different types of firewood, fire, charcoal and the scented trace of the smoke, inherently results in a limitation on the number of diners that we can accommodate without sacrificing our essence.
Whisper to us about your feelings, and we will prepare what you need now.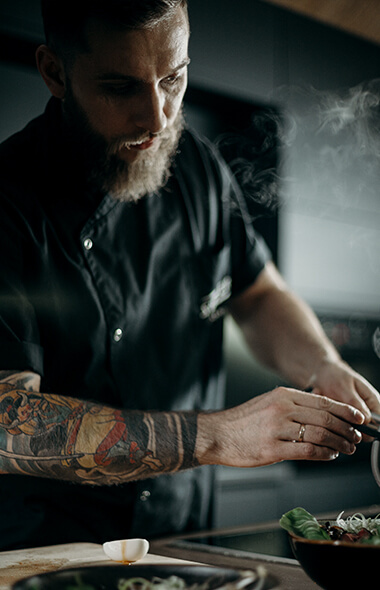 Depending on the day of your visit to the restaurant, you will experience one of our creations.
It spreads over three levels on the hillside, surrounded by lush vegetation. The elegant, spacious & light-drenched dining room commands a panoramic view of the sky, the sea and the town of Menton through the large windows running all the way around.